Oliver's website
Please use my amazon store
If you use it I gain a small commission but you don't
have to pay any more money, it would be a great help to me.
Join my new forum!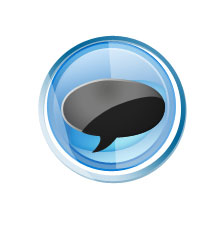 This is my website, please look around and have fun =D.

This is a picture of me: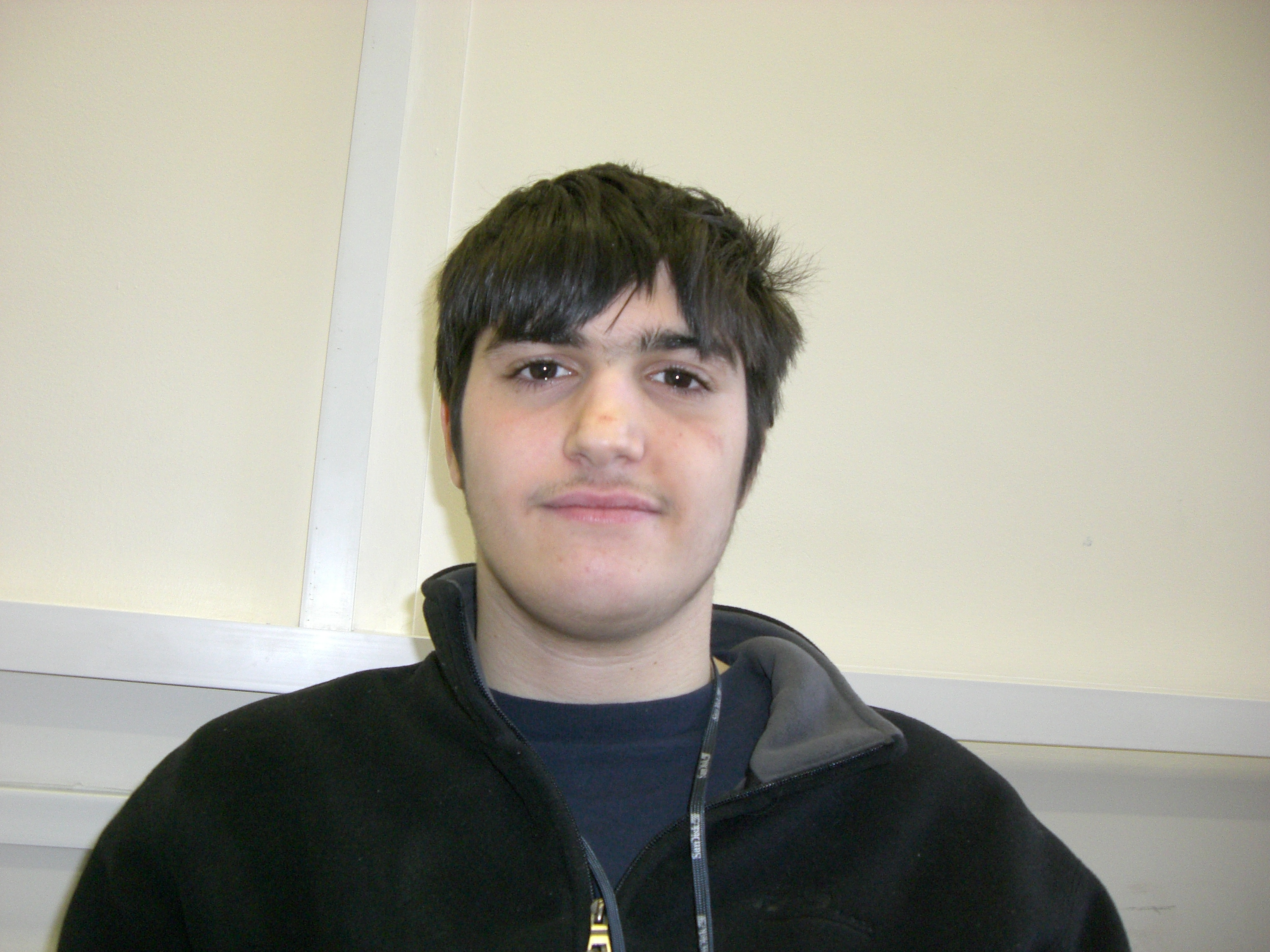 oliverlanger12@hotmail.com
Check if i'm online >

Refresh page to see updated status.
Click on status icon to open a convo with me when Iím online.

I have recently passed my Comptia A+ exams.


I am available for paid work.
If you would like to read a blog about recent stuff that
has happened to me click here
Here are some good games I put them on other pages
because they where not loading very quickly:
Sign my guestbook
Here are some links to the other pages of my website: